Maintenance windows can be created in JAMS by utilizing a Resource definition (see: Using Resources).
First, create a new Resource. Call it "Maintenance_Window" and set the initial Quantity Available to "999999".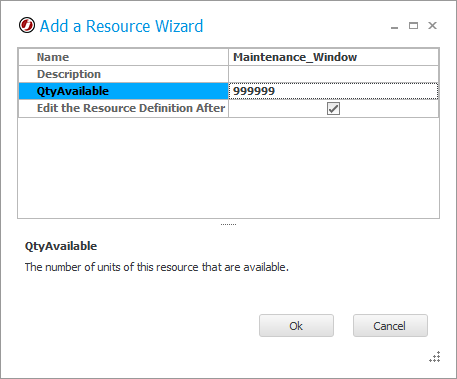 Once the Resource has been created, open the Properties of the root folder in JAMS, then navigate to the Elements Tab. Click Add, Expand the Prerequisite section, then select Resource Requirement and click Next. Add the Maintenance_Window resource and define Quantity Required to "1".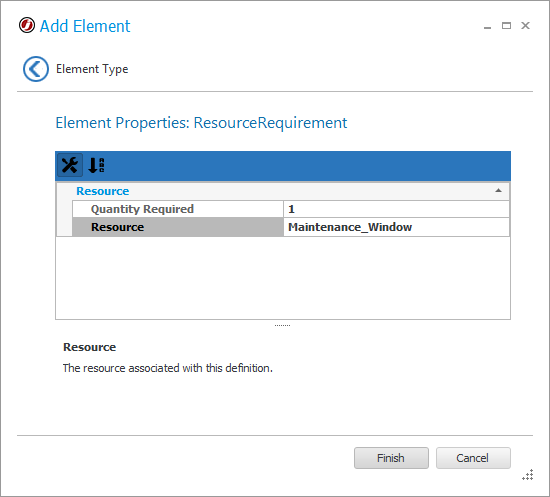 Setup of the maintenance window is now complete. When you are ready to "enable" your maintenance window, change the Quantity Available within the Properties of Maintenance_Window from "999999" to "0". This will allow Jobs to continue to enter the schedule, but they will not execute. When you are finished with your maintenance window, change the Quantity Available back to "999999" and your Jobs will be allowed to begin executing again.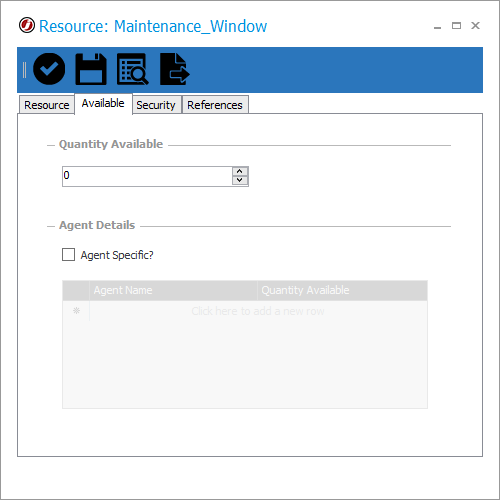 Note: Jobs already executing when you set your resource to 0 will be allowed to finish executing. Keep this in mind so Jobs have enough time to complete prior to patching/taking down servers, etc. during the maintenance period.